Level 7 Diploma in Strategic Management and Leadership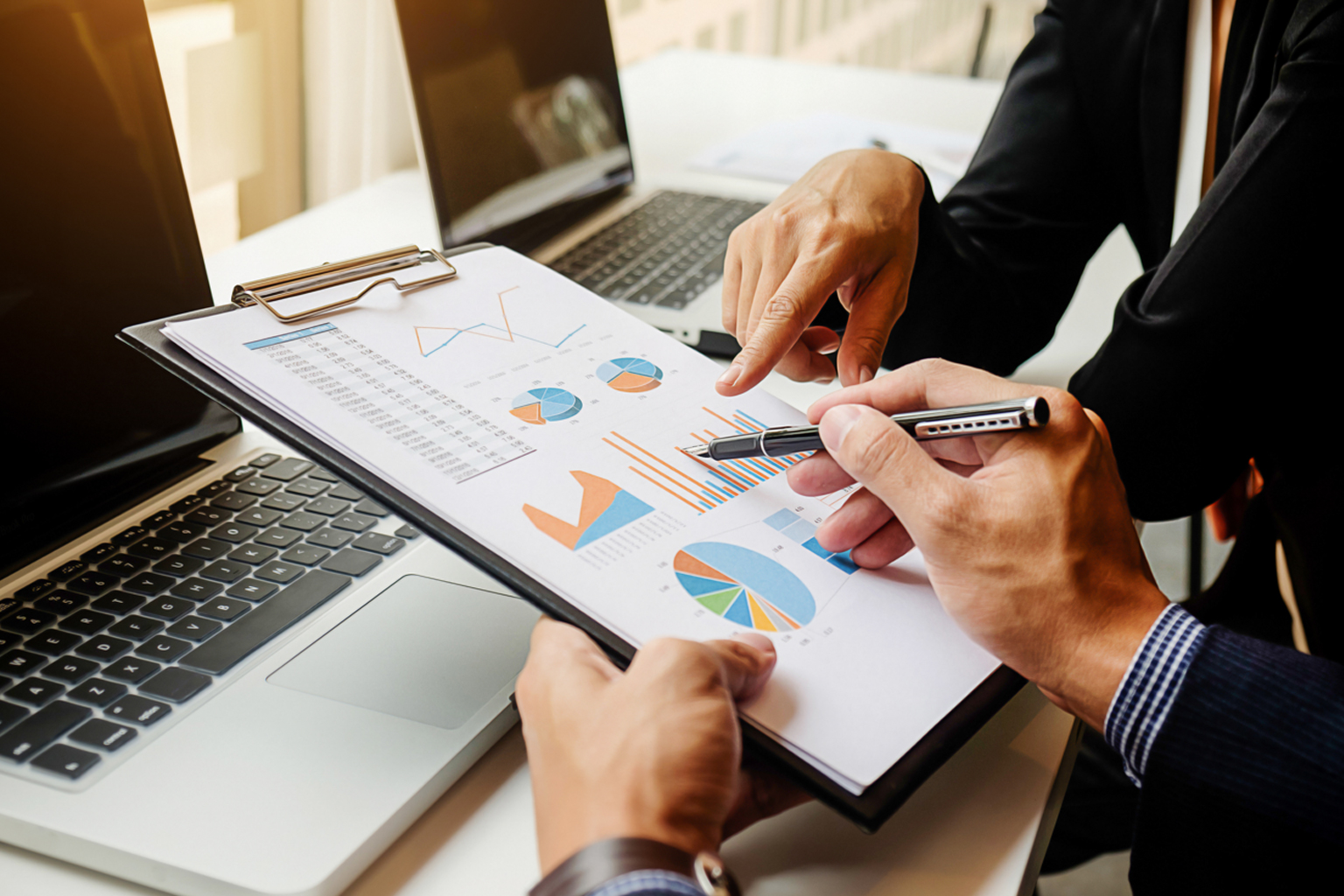 About Course
Overview
Level 7 Diploma in Strategic Management and Leadership: If you're looking to learn leadership and management skills and take your career to new heights, this advanced course is the best opportunity for you. Complete a course based on your own pace or classroom and obtain a certified certificate of completion from a reputable award body.
A successful business owner must be both an influential leader and an active manager to guide his / her team towards achieving organizational objectives. Organization leadership and management must go hand in hand. The management plan organizes and coordinates the staff, and the leadership inspires and motivates them to perform at their best.
This course of leadership and strategic management will benefit if you are already employed and manage as small as two employees or oversee a team of many employees, or if you are looking to start a promising career as a manager, or if you want to improve your readiness for a new business venture. This Level 7 Diploma in Strategic Management and Leadership also includes several modules related to teamwork. So, take this opportunity to be an inspiring leader, a visionary manager, and take your career to new heights by achieving the desired goals.
Qualification
Enrolling in Level 4 business management provides the opportunity to achieve a nationally-recognized Level 4 Diploma Qualification;
Start date: We enroll 365 days a year at any time.
Who is it for?
These Level 7 vocational qualifications are designed for senior managers and leaders seeking to develop themselves as leaders and managers, who recognize they must satisfy various stakeholders and who want to invest in their own personal brand. They are looking to make the best use of resources, understand the need to innovate and optimize performance. They may also have to present arguments for change, construct business cases, lead change implementation and evaluate the impact of that change.
What do we do?
All of our students are given access to our online campus through their own personal login and password. Once logged in you can access your course materials, lessons, resources, and assignments in your own time. Assignments are uploaded through your account and the process is easy intuitive. Our online campus includes:
24/7/365 access to all of your course materials- all lessons, assignments, and resources are available from the moment you enroll
Instant access to your course after you enroll- start studying immediately!
Integrated chat and messaging systems so that you can contact your tutor
Online assignment uploads to save time in returning marks and feedback.
Links to further resources and information available on courses
Self-led learning on all courses- study in your own time and work through your assignments at your own pace
A safe e-portfolio of your work is kept under lock and key on our secure servers
Progress bar to show the work you have completed and how many tasks you still have to complete on your course
Detailed help center with step-by-step instructions on getting the most from your course and how to upload assignments and contact your tutor.
Course Contents
The Level 7 Diploma in Education Management and Leadership qualification consists of 6 mandatory units for a combined total of 120 credits, and 600 Guided Learning Hours (GLH) for the completed qualification.
| | |
| --- | --- |
| Mandatory units | Credits |
| Strategic Management | 20 credits |
| Strategic Leadership | 20 credits |
| Strategic Human Resource Management | 20 credits |
| Advanced Business Research Methods | 20 credits |
| | |
| --- | --- |
| Optional Units: Choose any two | Credits |
| Strategic Financial Management | 20 credits |
| Supply Chain and Operations Management | 20 credits |
| Entrepreneurship and Innovation | 20 credits |
| Globalization and Corporate Governance | 20 credits |
| Strategic Change Management | 20 credits |
| Strategic Marketing | 20 credits |
Learning Outcomes
The learner will:
Be able to identify skills to achieve strategic ambitions.
Be able to manage personal leadership development to support the achievement of strategic ambitions.
Be able to evaluate the effectiveness of the leadership development plan
Be able to advocate a staff welfare environment that supports organizational values.
Be able to set performance targets of teams to meet strategic objectives
Be able to agree on team performance targets to contribute to meeting strategic objectives.
Be able to monitor actions and activities defined to improve team performance
Be able to apply to influence and persuading skills, to the dynamics and politics of personal interactions
Be able to analyze financial data.
Be able to assess budgets based on financial data to support organizational objectives
Understand how to evaluate financial proposals for expenditure submitted by others
Assessment
All units within this qualification are internally assessed by the center. The qualifications are criterion referenced, based on the achievement of all the specified learning outcomes.
To achieve a 'pass' for a unit, learners must provide evidence to demonstrate that they have fulfilled all the learning outcomes and meet the standards specified by all assessment criteria. A judgment that the learners have successfully fulfilled the assessment criteria is made by the Assessor.
Evidence: This qualification is assessed by Two parts of examinations
Part One- Once each module is completed you will be provided with the details for each written assessment. Each assessment is between 4000 – 5000 words long It contains appropriate contexts, tables, graphs, diagrams, pie charts, and illustrations
Part Two- Learners will be required to complete 45 multiple choice questions within 90 minutes. Successful learners will have to demonstrate knowledge and understanding across the qualification curriculum and reach a 66 percent pass mark (30/45). Learners will receive a distinction if they reach a pass mark of 80 percent (36/45).
Career path
Successful completion of the Level 7 Diploma in Strategic Management and Leadership qualification will equip learners with the key skills and capabilities to become effective strategic managers. The qualification also allows learners to progress into or within employment and/or continue their study towards an MBA with advanced standing.
Course Fee
£999 including VAT
Exams/ Assessments are included in the price.
Unlimited tutor support is included in the price.
Course Format: Online/Classroom
Course Duration: 8 to 12 months.
Show More
Course Content
Student Ratings & Reviews
No Review Yet