Level 1 Award In Health And Social Care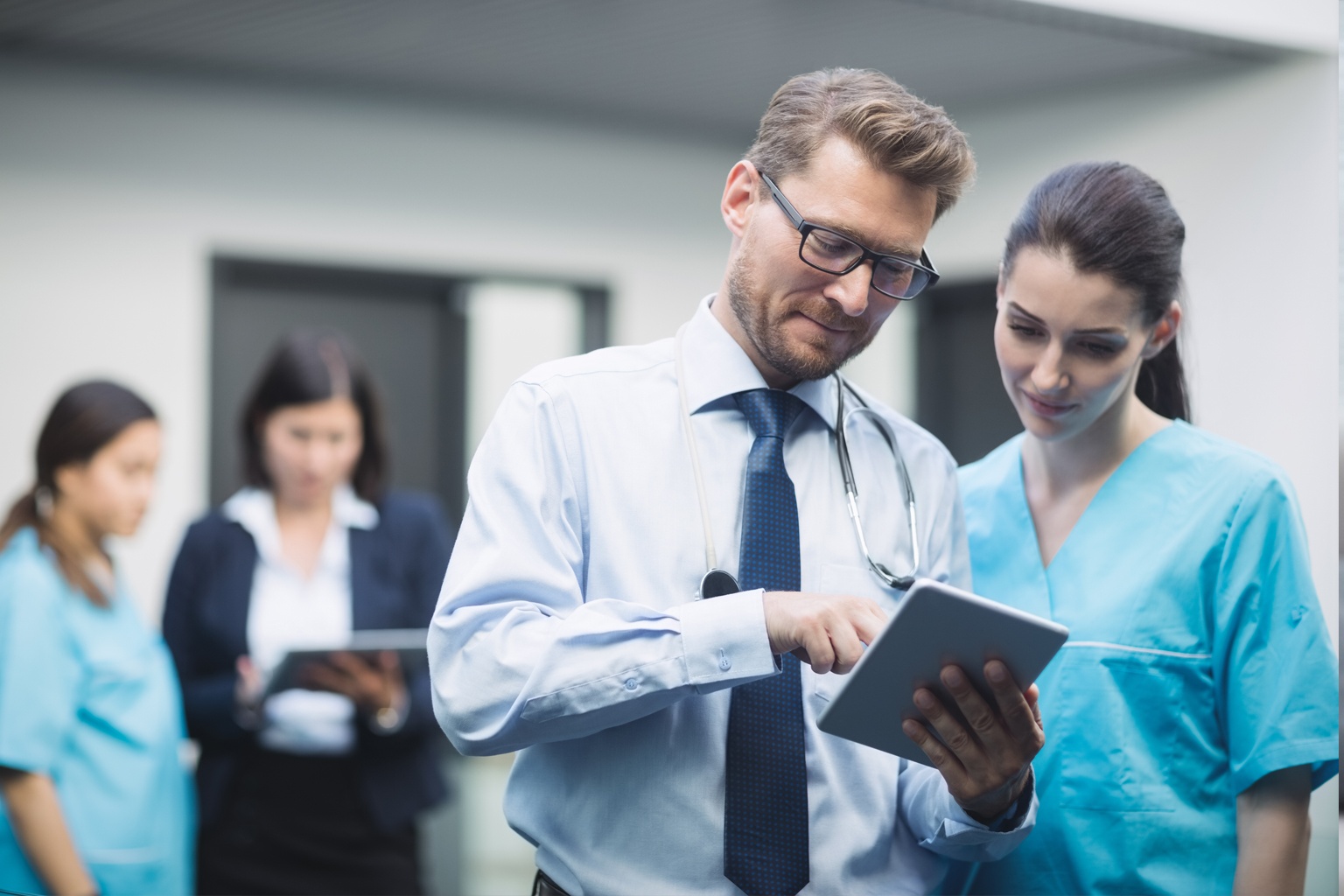 About Course
Health And Social Care Level 1: You will be studying with one of the largest and most innovative educational and learning opportunities providers. In this field, we have supported and provided open distance learning and created highly-respected materials for use throughout this fast-changing industry.
Overview
This course is a basic introduction to health and social care work, which will develop your knowledge and awareness of healthcare and social care provision. It comprises the roles of employees, from principles and values to health and safety and works with others.
These qualifications were designed to help learners understand the skills and knowledge they need to work in the sector and develop practical skills in job preparation or education progression.
Qualification
Enrolling in Level 1 in Health and Social Care provides the opportunity to achieve a nationally recognized Level 1 vocationally qualification.
Start date: We enroll 365 days a year at any time.
Who is it for?
This course is ideal if you are interested to obtain a qualification to prepare you for employment in the health and social care sector, and want to receive the first degree in health and social care.
What do we do?
All our students are given access via their own personal login and password to our online campus. Once logged in, you can access the materials, lessons, resources, and assignments of your course in your own time. Assignments are uploaded via your account, and the process is intuitive and simple. Our Campus Online includes:
Access to all the materials of your course 24/7/365 that includes: All lessons, assignments, and resources. that are available from the moment you enroll.
Access to your course immediately after you enroll-start studying straight away!
Integrated messaging and chat systems, so you can contact your tutor Anytime! Anywhere!
Online assignment uploads to save time and feedback on return marks.
Links to available additional resources and course information
Self-led learning in all courses-study your own time and work at your own pace through your assignments
Our secure servers keep a safe e-portfolio of your work under lock and key systems.
Progress bar to show the work you've done and how many tasks you still have to complete during your course.
Detailed assistance center with step–by–step instructions on how to get the most out of your course and upload assignments and contact your tutor.
Course Contents
During this course, you will cover the following:
Roles within Health and Social Care
Principles and Values in Health and Social Care
Safeguarding
Communication
Health and Safety
Healthy Living
Understanding diversity within society
Introduction to learning disabilities
Assessments
The Center assesses all units within this qualification internally. Qualifications are referenced criterion, based on achieving all of the specified learning outcomes.
To achieve a 'pass' for a unit, learners must provide evidence to show that they have met all of the learning outcomes and meet the standards specified by all of the evaluation criteria. The Assessor makes a judgment that the learners have met the assessment criteria successfully. The Assessor should provide an audit trail showing how the overall achievement of the judgment of the learners has been achieved.
Evidence: Learners will be required to complete 30 multiple choice questions within 60 minutes. Successful learners will have to demonstrate knowledge and understanding across the qualification curriculum and reach a 60 percent pass mark (18/30). Learners will receive a distinction if they reach a pass mark of 80 percent (24/30).
Career path
Health and social care work. You could apply for a position within the health and social care sector after successfully completing our training course in Health & Social Care. If you already work in a relevant position, you might be eligible for an increase in pay.
Other courses such as Health and Social Care Level 2 can also be progressed within this framework.
Course Fee
£99 including VAT
Exams/ Assessments are included in the price.
Unlimited tutor support is included in the price.
Course Format: Online/Classroom.
Course Duration:
Show More
Course Content
Student Ratings & Reviews
No Review Yet