Level 3 Award In Emergency First Aid At Work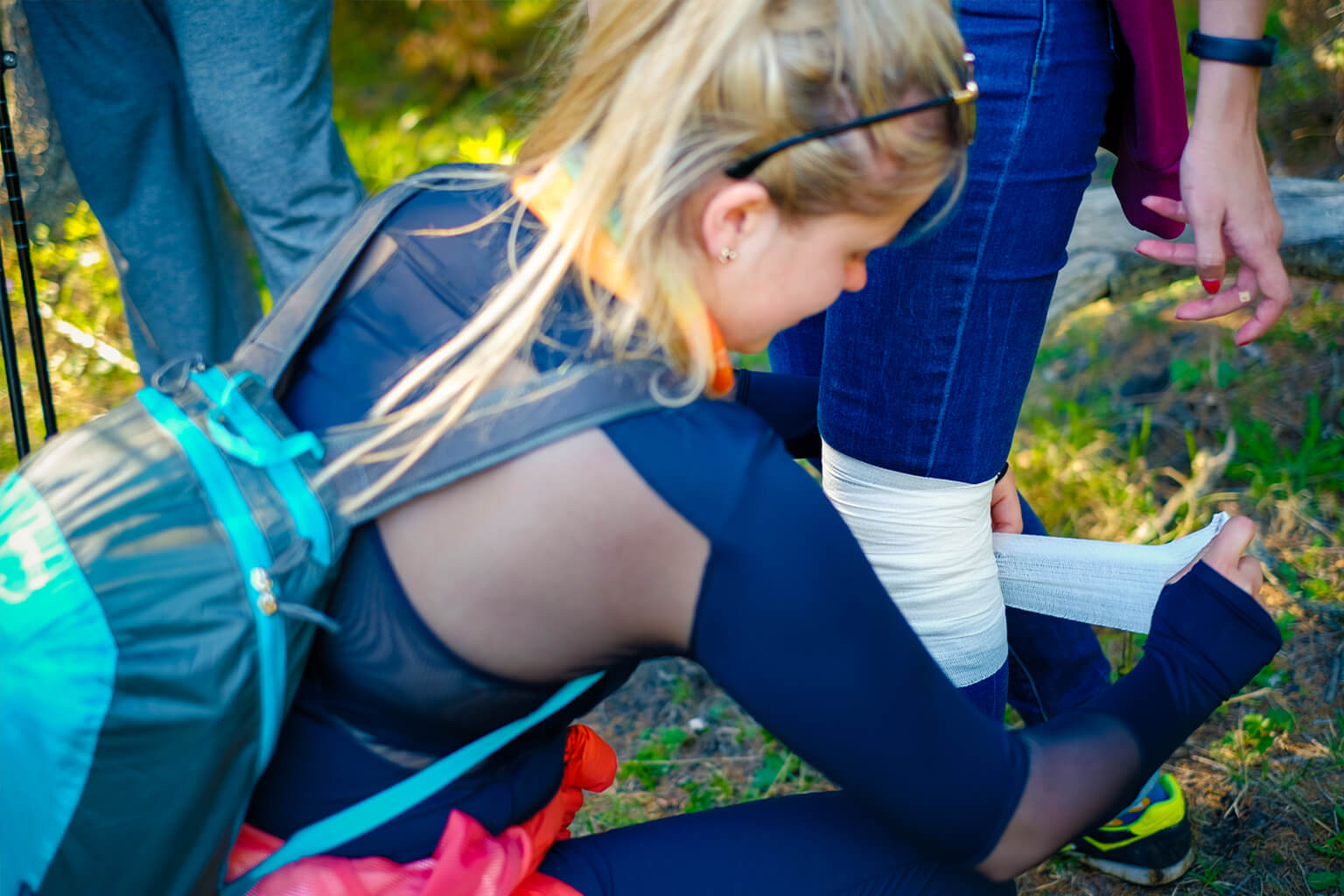 About Course
The level 3 award in emergency first aid at work is for first aiders working in the low-risk work environments. Health and safety executive (HSE) recommends that all first aiders should attend an annual refresher course. The first aiders must re-qualify every three years. Enroll now to make expert in emergency first aid at work.
This course enables the first aiders to develop the skills required in lower-risk places or environments to manage first aid situations calmly and confidently. The course introduces the candidate's rules and responsibilities to handle the situations when first aid needed at the workplace.
Learning Outcome:
– Roles and responsibilities of a first aider
– First aid equipment introduction, and how to use it safely
– Legal requirements for first aiders
– Undertake a primary survey of your work environment
– Importance of accurate incident reporting
– Cardiopulmonary resuscitation (CPR) and how to use automated external defibrillators
– The learners will also get to know how to deal with unconscious causality not breathing normally, causality with choking, bleeding, bleeding injuries, causality at the shock, and when how to call for help.
Assessment:
This qualification is assessed through a practical demonstration and written/oral questioning. The practical assessment will include, recovery position, CPR, choking, bleeding, and shock.
Assessment:
You will be required to submit the evidence of
– Written statement, all the necessary guidance will be provided to you during the course.
-Oral statements /answers or professional discussions (only for the learners with special needs)
Reasons to join us:
-Trainers with QTLS status (qualified teacher status: learning and skills)
-Trainers with DTLLS, CELTA, PGCE, ASSESSOR (A1), INTERNAL VERIFIER (V1), and professional qualifications.
-Outstanding learner support services
-Excellent learning and development facilities in the center and online and distance learning.
-Exceptional teaching and training staff with over 70 years (combined) teaching and training experience in the lifelong learning sector.
-Simply the best training provider in the country.
-Exceptional approaches to deliver simplest and easiest training methods.
Course Duration:
One day 10 am to 5 pm
FEES: £75 plus vat
(Discount available for group bookings)
Show More
Course Content
Student Ratings & Reviews
No Review Yet