Level 4 Diploma in Health and Social Care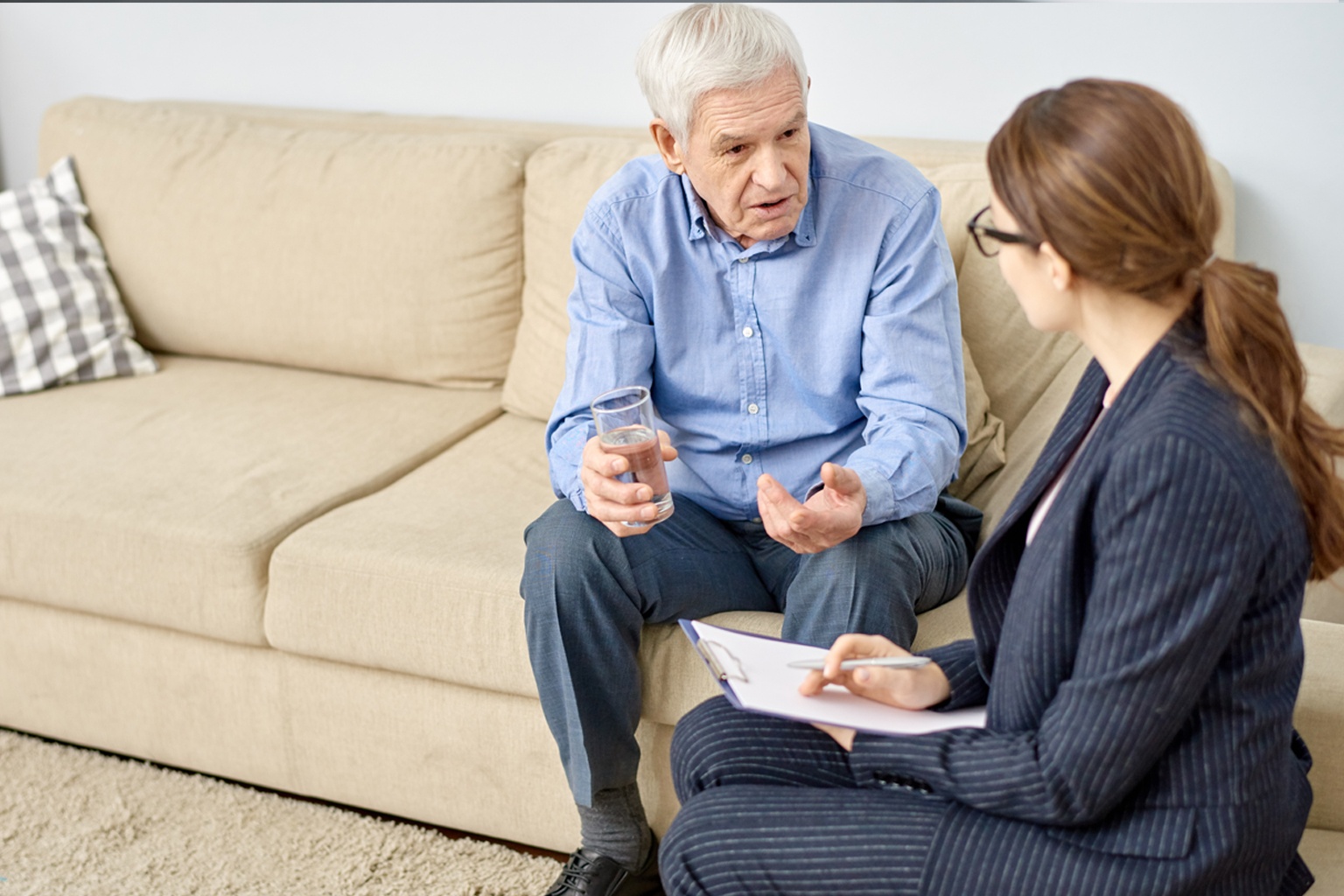 About Course
Diploma In Health And Social Care: You will study with one of the largest and innovative educational and learning opportunities providers. In this field, we have supported and provided open distance learning and created highly-respected materials for use throughout this rapidly changing sector.
Overview
The qualification was created to develop and reward today's and future business health and social care workers, and to continue bringing recognition and professionalism to the health and social care sector. The program's rationale is to provide a career path for learners who wish to develop their health and social care management and care capabilities.
Qualification
Enrolling in Level 4 Health and Social Care provides the opportunity to achieve a nationally-recognised Level 4 Diploma qualification.
Start date: We enroll 365 days a year at any time.
Who is it for?
This course is intended for individuals working as a senior care assistant or a senior support worker in any healthcare environment, or looking for a degree in nursing and social work. This qualification confirms competence in such roles as:
Senior care staff support in residential environments
Senior Community-based aid workers.
Senior Home Care Support Workers, Supported Living Services or Day Services.
Community Senior Health Care Assistants, Primary Care, and Acute Environments.
What do we do?
All our students are given access via their own personal login and password to our online campus. Once logged in, you can access the materials, lessons, resources, and assignments of your course in your own time. Assignments are uploaded via your account, and the process is intuitive and simple. Our Campus Online includes:
Access to all the materials of your course 24/7/365 that includes: All lessons, assignments, and resources. that are available from the moment you enroll.
Access to your course immediately after you enroll-start studying straight away!
Integrated messaging and chat systems, so you can contact your tutor Anytime! Anywhere!
Online assignment uploads to save time and feedback on return marks.
Links to available additional resources and course information
Self-led learning in all courses-study your own time and work at your own pace through your assignments
Our secure servers keep a safe e-portfolio of your work under lock and key systems.
Progress bar to show the work you've done and how many tasks you still have to complete during your course.
Detailed assistance center with step–by–step instructions on how to get the most out of your course and upload assignments and contact your tutor.
Course Contents
The Level 4 certification in health and  social care consists of the following 6 mandatory units and 120 credits:
| | |
| --- | --- |
| Mandatory Units | Credits |
| 1.      Academic Study Skills | 20 |
| 2.      Communicating in Health and Social Care | 20 |
| 3.      An Introduction to Healthcare Policy | 20 |
| 4.      Reflective Practice | 20 |
| 5.      Managing People in Health and Social care | 20 |
| 6.      Sociology Concepts in Health and Ill Health | 20 |
Learning Outcomes
Analyzing, synthesizing, and summarising information critically
The ability to read and use appropriate literature with a full and critical understanding the ability to think independently and solve problems
Applying subject knowledge and understanding to address familiar and unfamiliar problems
Recognizing the moral and ethical issues of health and social care practice and research; appreciating the need for ethical standards and professional codes of conduct
An appreciation of the interdisciplinary nature of health and social care service provision
Capacity to give a clear and accurate account of a subject, assemble arguments in a mature way and engage in debate and dialogue both with specialists and non-specialists.
To develop transferable skills and knowledge which will enable individuals to meet changing
Circumstances, whether within their own area of employment, or through promotion to a supervisory or management position, or to adapt to changes in the health/social care environment
To motivate individuals to progress to further professional development through future study or as part of their chosen career.
Assessments
The Center assesses all units within this qualification internally. Qualifications are referenced criterion, based on achieving all of the specified learning outcomes.
To achieve a 'pass' for a unit, learners must provide evidence to show that they have met all of the learning outcomes and meet the standards specified by all of the evaluation criteria. The Assessor makes a judgment that the learners have met the assessment criteria successfully. The Assessor should provide an audit trail showing how the overall achievement of the judgment of the learners has been achieved.
Evidence: This qualification is assessed by Two parts of examinations
Part One- Once each module is completed you will be provided with the details for each written assessment. Each assessment is between 3000 – 5000 words long.
Part Two- Learners will be required to complete 45 multiple choice questions within 90 minutes. Successful learners will have to demonstrate knowledge and understanding across the qualification curriculum and reach a 66 percent pass mark (30/45). Learners will receive a distinction if they reach a pass mark of 80 percent (36/45).
Career path
Learners who complete the Level 4 Diploma in Health and Social Care will enable progress to:
Level 5 Health and Social Care diplomas, or
Second-year of a university degree in health and social care; or
Directly employed in a partner profession.
Our Health and Social Care courses can help you begin or advance your career as:
Registered Nurse or Practitioner
Young and Social Workers
Registered director of care
A charitable officer
Course Fee
£399 including VAT
Exams/ Assessments are included in the price.
Unlimited tutor support is included in the price.
Course Format: Online/Classroom.
Course Duration:
Approximately 6 to 12 months
Show More
Course Content
Student Ratings & Reviews
No Review Yet