Level 3 Diploma in Business Management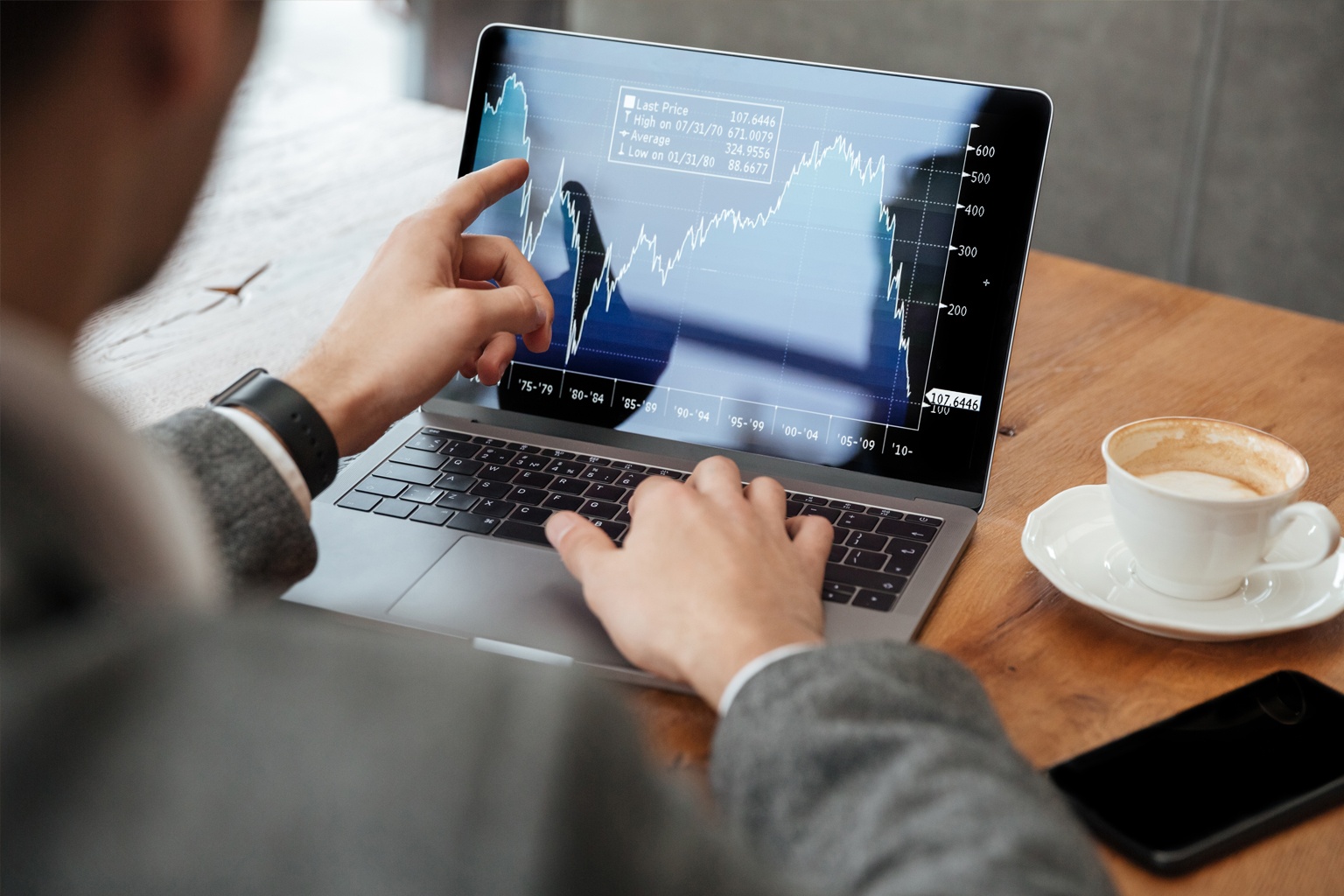 About Course
This course provides essential knowledge for those students who wish to progress to a business management career. This course provides learners with opportunities to:
Gain an understanding of how to listen to, develop and coach your employees.
Study key leadership styles and how to handle workplace conflict.
Understand how teams can be managed effectively, and recognize team development stages.
Learn how to manage the performance of your employees and create SMART targets.
Course Overview
This level 3 course in management gives a great qualification to a very high standard which teaches the knowledge and techniques that managers need to work to the highest standards and get the most from their team. A good manager is essential for any business that works in any sector. By completing this course, you will be able to demonstrate a very high level of understanding that can help you apply for jobs or attain a promotion.
You will learn how to:
Understand the role and responsibilities of a manager
Delegate authority and monitor and appraise the results
Effectively manage each stage of a project
Understand how to recruit and train new staff
Understand the importance of monitoring staff performance and how to coach staff through each performance cycle
Effectively manage time and reduce workplace stress
Qualification
Enrolling in business management at Level 3 provides the opportunity to attain a nationally-recognised Level 3 qualification;
Start date: We enroll 365 days a year at any time.
Who is it for?
This course is perfect for those who are looking to work in business management or those who are already working in a commercial environment as managers and want to increase their knowledge. The course covers a vast array of principles and techniques for managing, maintaining, and getting the best out of staff and assets in business environments. It's a very rewarding career working in business management. You will already understand leadership and management principles, and will:
Engage in some of the tasks performed by your fellow team members, but this is not your primary function
Be a practicing manager who engages more extensively in managerial tasks in which other team members do not engage
Have a wide span of control, responsibility, authority or power, and a degree of autonomy
Make decisions that have some resource implications
Initiate actions in relation to the employment of others (e.g. be involved in, but not decide about recruitment, decisions, or disciplinary matters)
Operate with less supervision and control by others
Plan work looking at several weeks or months ahead
Have significant knowledge about specific requirements of customers or suppliers, although not necessarily making decisions about varying terms of trading with customers or suppliers
Deal with problems requiring superior technical knowledge and subjective judgments that demand an understanding of relationships between people working together
What do we do?
All our students are given access via their own personal login and password to our online campus. Once logged in, you can access the materials, lessons, resources, and assignments of your course in your own time. Assignments are uploaded via your account, and the process is intuitive and simple. Our Campus Online includes:
Access to all the materials of your course 24/7/365 that includes: All lessons, assignments, and resources. that are available from the moment you enroll.
Access to your course immediately after you enroll-start studying straight away!
Integrated messaging and chat systems, so you can contact your tutor Anytime! Anywhere!
Online assignment uploads to save time and feedback on return marks.
Links to available additional resources and course information
Self-led learning in all courses-study your own time and work at your own pace through your assignments
Our secure servers keep a safe e-portfolio of your work under a lock and key systems.
Progress bar to show the work you've done and how many tasks you still have to complete during your course.
Detailed assistance center with step–by–step instructions on how to get the most out of your course and upload assignments and contact your tutor.
Course Contents
This course assesses the following units:
Unit 1: Principles of people management
Understand the principles of workforce management
Understand equality of opportunity, diversity, and inclusion
Understand team building and dynamics
Understand performance management
Understand training and development
Understand reward and recognition
Understand the principles of conflict management
Unit 2: Principles of business
Understand business markets
Understand business innovation and growth
Understand financial management
Understand business budgeting
Understand sales and marketing
Unit 3: Principles of leadership and management
Understand the principles of effective decision making
Understand leadership styles and models
Understand the role, functions, and processes of management
Understand performance management
Unit 4: Understand how to improve business performance
Understand the principles of resolving business problems
Understand improvement techniques and processes
Understand the principles of change management
Unit 5: Understand equality, diversity, and inclusion in the workplace
Understand the organizational aspects of equality, diversity, and inclusion in the workplace
Understand the personal aspects of equality, diversity, and inclusion in the workplace
Unit 6: Understand how to resolve customers' problems and complaints
Understand the monitoring and resolution of customers' problems
Understand the monitoring and resolution of customers' complaints
Unit 7: Understand how to monitor customer service interactions and feedback
Understand how to monitor the quality of customer service interactions
Understand how to gather, analyze and interpret customer feedback.
Learning Outcomes
The ability to read and use appropriate literature with a full and critical understanding the ability to think independently and solve problems
Applying subject knowledge and understanding to address familiar and unfamiliar problems
Recognizing the moral and ethical issues of business practice and research; appreciating the need for ethical standards and professional codes of conduct
An appreciation of the interdisciplinary nature of business and service provision
Capacity to give a clear and accurate account of a subject, in a mature way and engage in debate and dialogue both with specialists and non-specialists.
To develop transferable skills and knowledge.
To motivate individuals to progress to further professional development through future study or as part of their chosen career.
Assessments
Learners must pass 7 units to pass this course. After each unit is complete, the learners will be required to submit the assignments. Once these have been read and marked by your personal tutor, students will receive feedback and marks which will contain helpful tips for improving work in future assignments.
Career path
This course can help individuals to get into work in a number of roles like:
Line Executives
Managers in various industry sectors
Course Fee
£399 including VAT
Exams/ Assessments are included in the price.
Unlimited tutor support is included in the price.
Course Format: Online/Classroom.
Course Duration:
Show More
Course Content
Student Ratings & Reviews
No Review Yet