Level 3 Award In Emergency Pediatric First Aid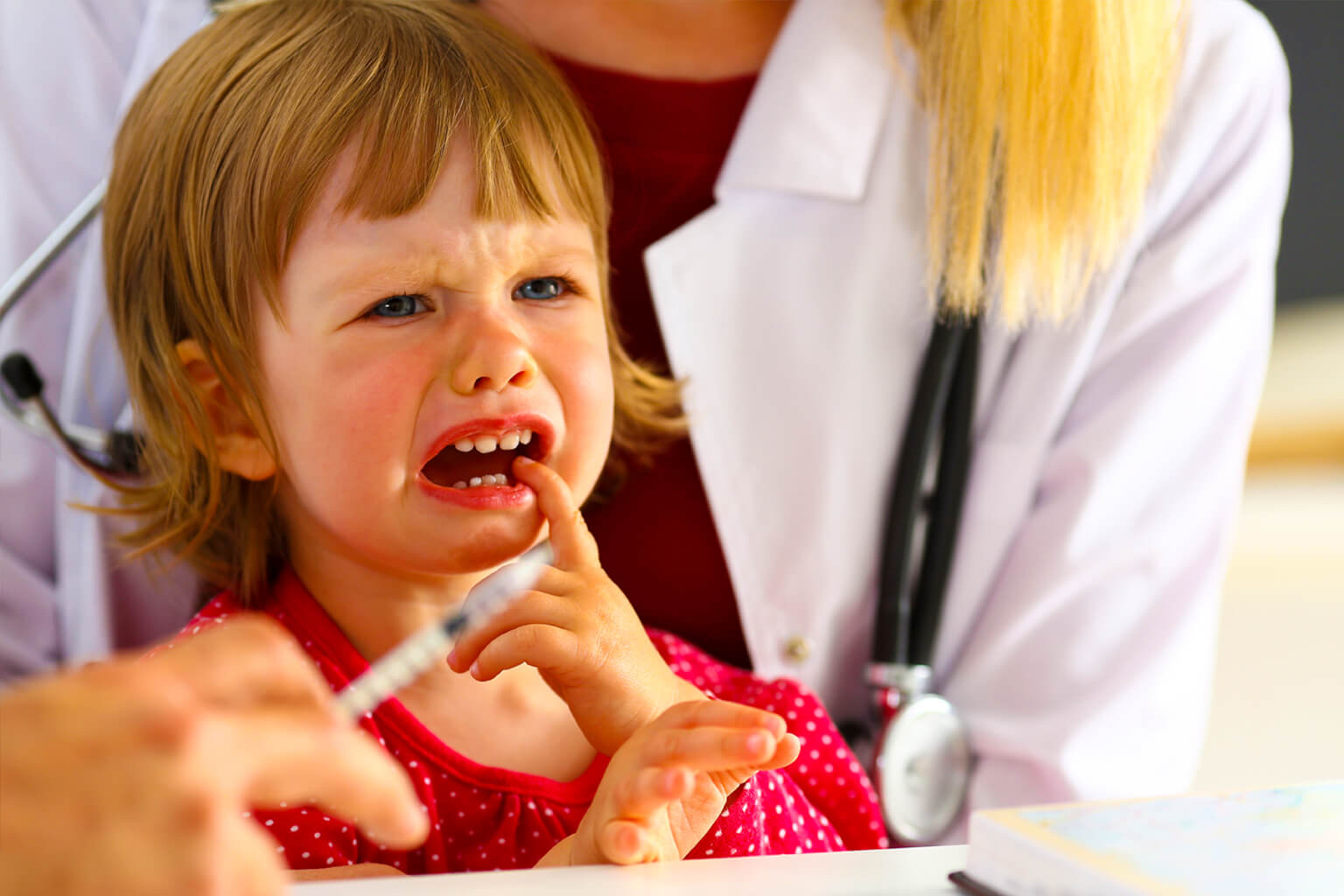 About Course
The level 3 award in emergency pediatric first aid is designed for people wishing to gain the first aid knowledge and skills to enable them to provide effective emergency first aid to young children, including parents and carers.
This qualification is also suitable for people working towards an early-year educator qualification.
The one-day emergency pediatric first aid course focuses on emergency scenarios that could face people looking after young children and infants.
Delivery:
Topics Covered during this Qualification; handling care emergencies involving babies and youngsters Including, CPR, shock, anaphylaxis , bleeding, choking, seizures.
This course is meant to supply essential paediatric life skills and paediatric incident management. Typical delivery methods are predominantly practical and therefore the course is assessed by continual observation of candidate performance.
     Qualification training requires:
Minimum tutor contact time of 6 hours (excluding breaks).
1:12 tutor to candidate ratio.
Course must be completed within 4 weeks of starting.
Each delivery session must be a minimum of 2 hours.
Successful completion will result in candidate gaining Skills Development Centre Level 3 Award in Emergency Paediatric First Aid with a valid (licence to practice) lifetime of 3 years from date of completion.
The qualification is revalidated by attending another training course after 3 years.
     Reason To Join Us:
Trainers with QTLS status (qualified teacher status: learning and skills)
Trainers with DTLLS, CELTA, PGCE, ASSESSOR (A1), INTERNAL VERIFIER (V1), and professional qualifications.
Outstanding learner support services
Excellent learning and development facilities in center and online and distance learning.
Exceptional teaching and training staff with over 70 years (combined) teaching and training experience in the lifelong learning sector.
Simply the best training provider in the country.
Exceptional approaches to deliver simplest and easiest training methods.
Duration:  2 days 10 am to 5 pm
FEES: £175 plus vat
(Discounts available for group bookings)
Show More
Course Content
Student Ratings & Reviews
No Review Yet