Level 2 Award for Upskilling a Door supervisor within the Private Security Industry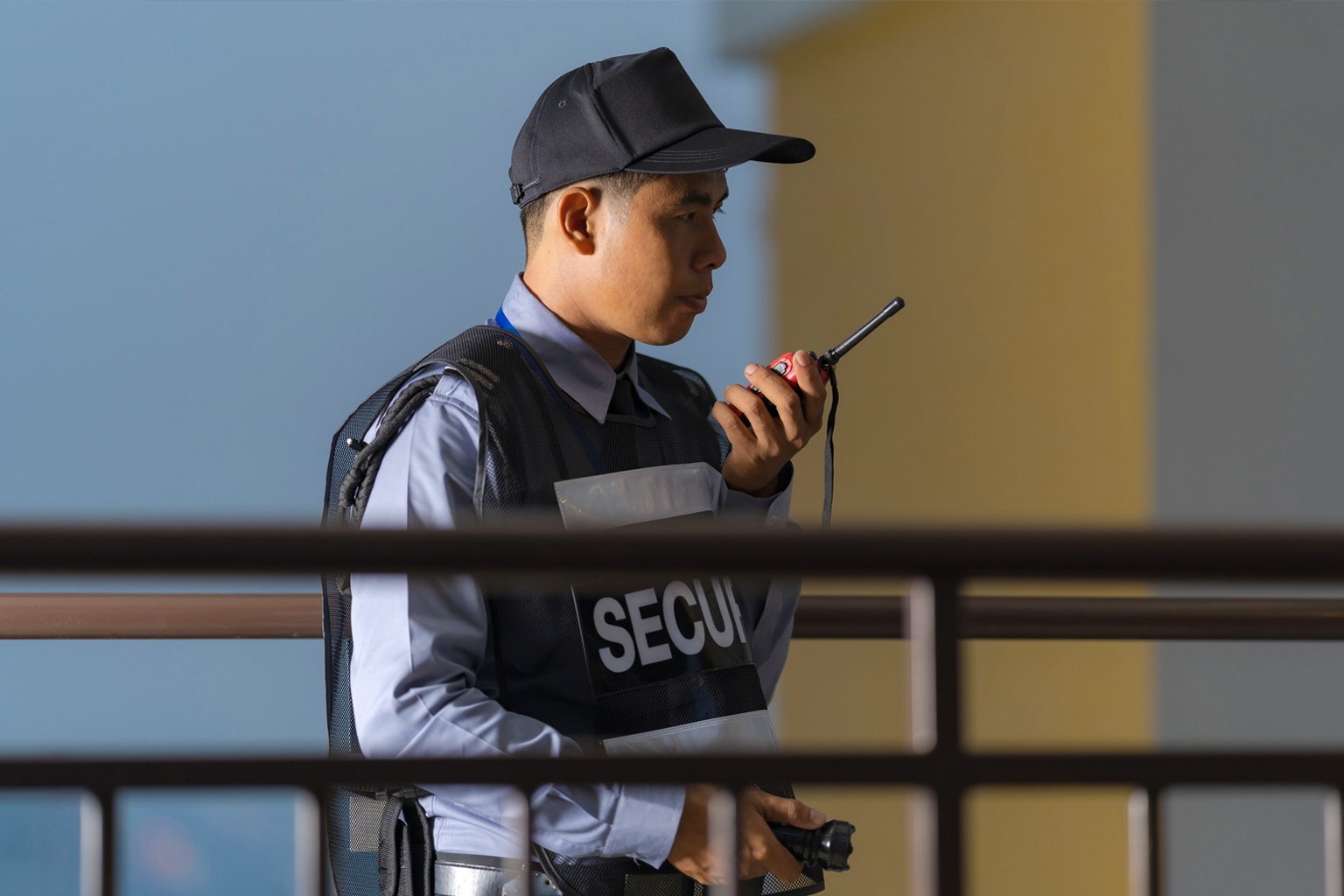 About Course
his qualification is designed for those individuals who undertook their door supervisor qualification prior to the launch of the QCF/SCQF door supervision qualification. It allows them to meet mandatory top-up requirements for door supervisors and retain their SIA license.
Duration:
To achieve the door supervisor qualification individuals are expected to undertake 18 hours of learning. The SIA stipulates a minimum of 12.5 contact hours (2 days) from 9 am to 6 pm.
Topics:
The candidates will learn the difference between defensive physical skills and physical intervention of dynamic risk assessment in situations where physical intervention skills are used. The individuals will also learn effective deterrents to terrorist activities and duty of care requirements when dealing with children and young people.
Assessment:
This qualification is assessed by practical demonstration and multiple choice questions. minimum age requirement is 18 plus.
FEES: £125
Show More
Course Content
Student Ratings & Reviews
No Review Yet