Level 2 Award In Health And Safety In The Work Place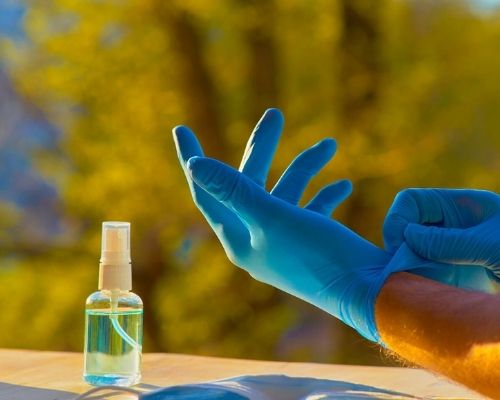 About Course
The level 2 award in health and safety in the workplace is designed to provide learners basic knowledge of health and safety practices that are essentials in the workplace.
This qualification gives understanding to the employees and people working for their own safety and safety for others, including customers, contractors, and the general public.
The learner will gain an understanding of and importance of ensuring a safe and healthy workplace, as well as systems and procedures to this.
This training can be altered or tailored to meet the specific business or individual learning needs.
Learning Outcome:
– Understanding the principles of health and safety and accident prevention
– Ability to contribute to any health and safety management system
– Understanding of the importance of risk assessment as a technique for accident and ill-health prevention
– Understanding the responsibilities placed on employers and employees
– Understanding of hazards, risk, and main causes of harms to workers (manual handling, hazardous substances, exposures to noise and vibration)
– Understanding of how individual actions can reduce risk to health and safety
– Appreciation of how workplace equipment and task design affect health and safety
– Understanding the systems, procedures, rules, and importance of health and safety at the workplace.
Assessment:
The assessment of this qualification will be done by multiple-choice questions which can be conducted written or orally or both.
Duration:
1 day 10 am to 5 pm
Fees: £99 plus vat
(Discount available on group bookings)
Show More
Course Content
Student Ratings & Reviews
No Review Yet