Level 2 Award in Door supervisor within the Private Security Industry (RQF)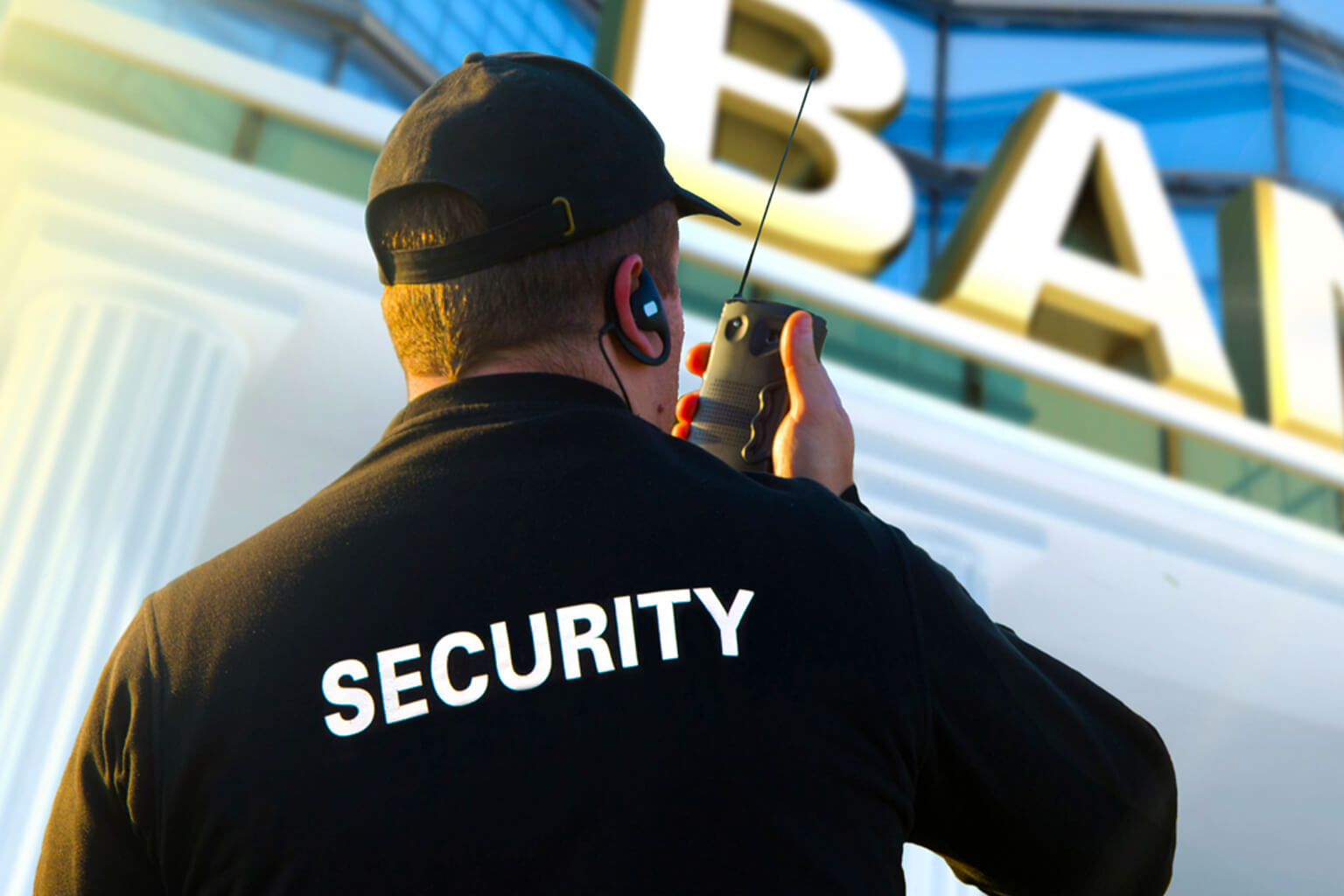 About Course
This qualification is aimed at individuals wishing to apply for a license from the security industry authority (SIA) to work as a door supervisor. It is based on the relevant SIA specification for learning and this qualification also supported by skills for security, the standards-setting body for the security industry authority (SIA), which regulates the private security industry.
DURATION
To complete this qualification learners are expected to undertake approximately 45 hours of learning. The security industry authority (SIA) stipulates a minimum of 32.5 contact hours (4 days) from 9 am to 6 pm.
What do we do?
All our students are given access via their own personal login and password to our online campus. Once logged in, you can access the materials, lessons, resources, and assignments of your course in your own time. Assignments are uploaded via your account, and the process is intuitive and simple. Our Campus Online includes:
Access to all the materials of your course 24/7/365 that includes: All lessons, assignments, and resources. that are available from the moment you enroll.
Access to your course immediately after you enroll-start studying straight away!
Integrated messaging and chat systems, so you can contact your tutor Anytime! Anywhere!
Online assignment uploads to save time and feedback on return marks.
Links to available additional resources and course information
Self-led learning in all courses-study your own time and work at your own pace through your assignments
Our secure servers keep a safe e-portfolio of your work under lock and key systems.
Progress bar to show the work you've done and how many tasks you still have to complete during your course.
Detailed assistance center with step–by–step instructions on how to get the most out of your course and upload assignments and contact your tutor.
TOPICS:
These include the main characteristics of safe working practices to comply with the legal requirements in the private security industry, including the roles and objectives of a door supervisor, how to recognize, assess and reduce the risk in conflict situations. The door supervisor should also maintain good practice to follow up after conflict situations, physical intervention, and implications of nonaggressive physical skills to protect themselves and others.
ASSESSMENT:
This qualification is assessed by a practical demonstration and a multiple-choice examination. The minimum age requirement for this course is 18 plus.
FEES: £150
Show More
Course Content
Student Ratings & Reviews
No Review Yet